PATTI BROS. INC.
handcrafted lanterns
& posts
Made in America.

OUR LANTERNS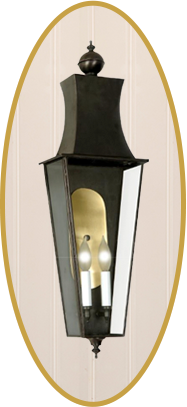 Subury/Edgartown
New Designs! Choose your style, finish, sizing & glass! We install!

You know we have been lighting experts for a very long time. But that's not all!
We offer a lot more.. Come take a look inside!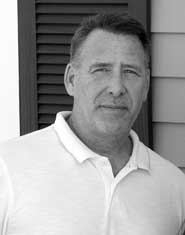 MIKE PATTI
Michael D. Patti continues a third generation of lighting craftsman. Founded in 1935 Patti Bros. legacy of quality and integrity in craftsmanship and customer service has stood the test of time! Michael can be found continuing the tradition of making, refinishing and restoring beautiful lighting in our historic Sudbury MA workshop.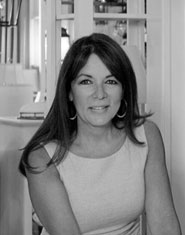 LISA GILBERTO-CUNNINGHAM
Lisa Gilberto-Cunningham has been lighting beautiful homes for over 16 years. Lisa studied design but when lighting was introduced to her, that was it, she was hooked. With exceptional taste and a passion for well-lit spaces, Lisa is a true lighting professional. If you want to see what lighting can do to transform your space, please contact Lisa at info@pattibros.com.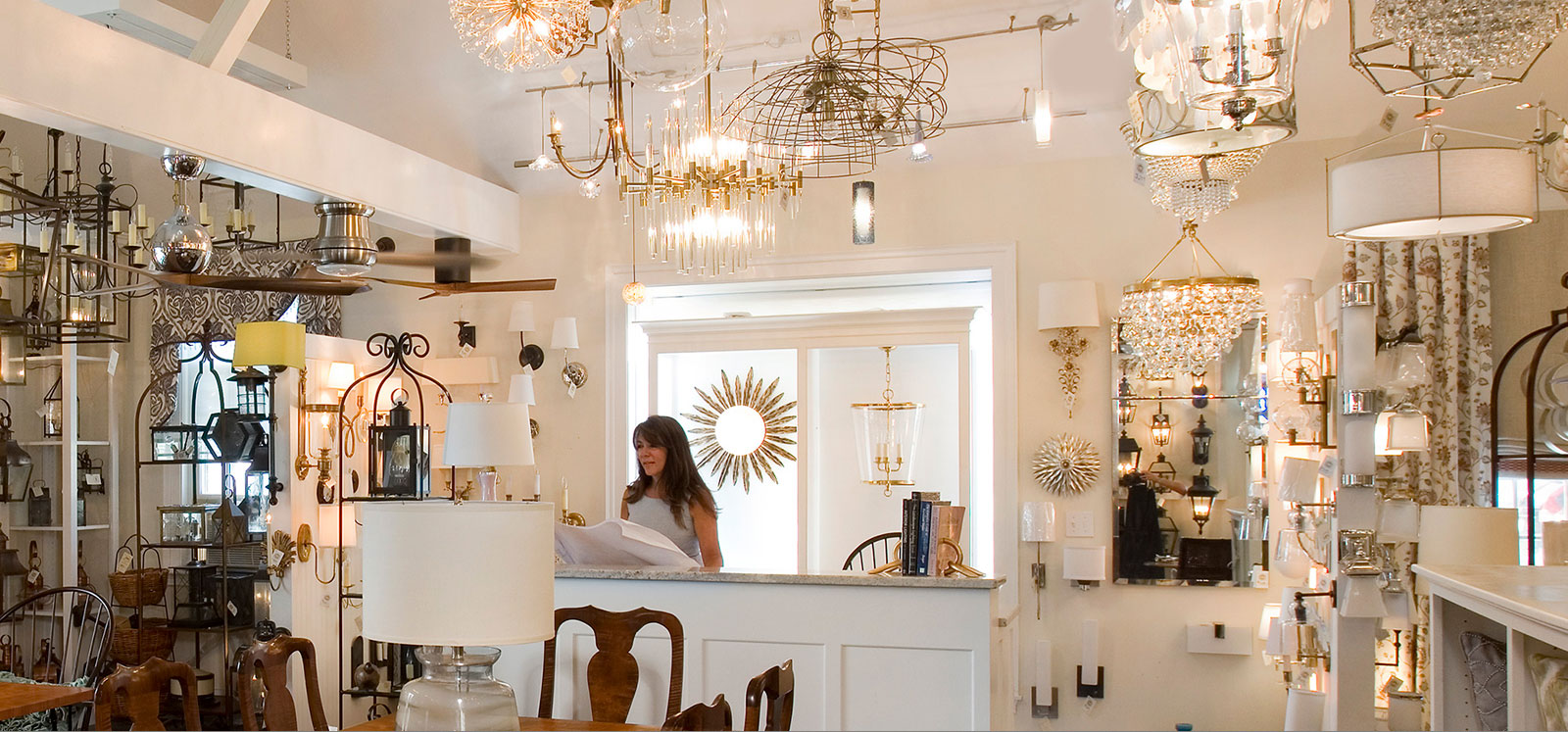 Why Choose Patti Bros.?
Sippican Tennis Club
Sippican Tennis Club feels fortunate to have worked with Lisa Gilberto-Cunningham from Patti Bros. for updating it lighting and fans. The main hall of the club had old, mismatched, and broken fixtures that desperately needed replaced. Lisa managed to find quality fixtures that are energy efficient (and all "dimmable") while keeping within the period look of the club's early 20th-century architecture. Even more, she worked hard to stay within our budget! Lisa's vision, expertise and research to meet the club's needs was invaluable – we definitely could not have done it on our own!
Thank you for all your hard work on this – truly, we couldn't have done it without you!
Sippican Tennis Club
Cassie Gurnon Interiors
As a designer I am always striving to find resources that meet my standards as well as the needs of my clients. From current trends in lighting, outdoor and whole house plans, to custom fixtures, Patti Bros. provides a pleasant and professional shopping experience. I recommend you check them out no matter how big or small your project is.
Cassie Gurnon Interiors
Jill Frasca Breed
Patti Bros. is a hidden gem. Professional, knowledgeable and the most beautiful selection of exterior and interior lighting! Lisa is invaluable as a lighting designer and a supportive colleague who always goes the extra mile to help in any way with all of our projects! Patti Bros. is well known for their 30+ years of restoration, repairs and custom lanterns that you will not find any where else! It is worth the trip to Sudbury – you won't be disappointed!
Jill Frasca Breed
Pricilla Vergura
Lisa is great to work with on projects big or small. She has great design sense, excellent lighting and product knowledge and a vast array of product and vendors to select from. Great Service!
Pricilla Vergura